Again, I've not written a lot. That's not to say a lot hasn't been happening, but it's a bit of a faff to keep this thing updated. Most of the action happens on the f*cebook group, the details of which are on the 'contact' section of this website. If it's happening, it'll be logged there. Honest. Anyway..

So in between a myriad of jobs for other people, I put out another release on the Plastidisc label. The cutting business isn't the label, and vice versa, but sometimes they collide. Again, this was a bit of a vanity project, with two pieces of my own electronic noodling etched into a transparent 7″, housed in a very time-consuming-to-create picture cover. Blow me down if all 50 copies weren't spoken for within four hours of going on sale.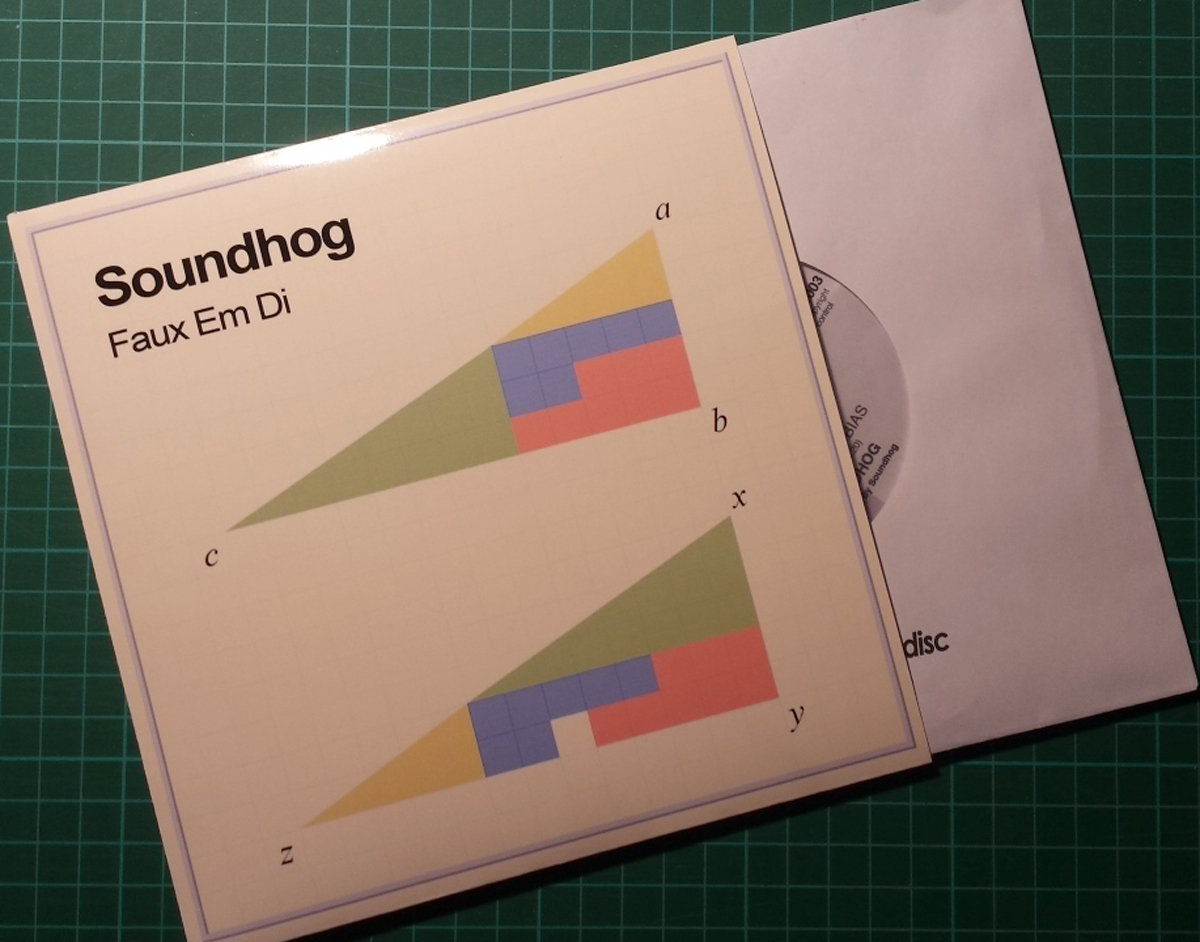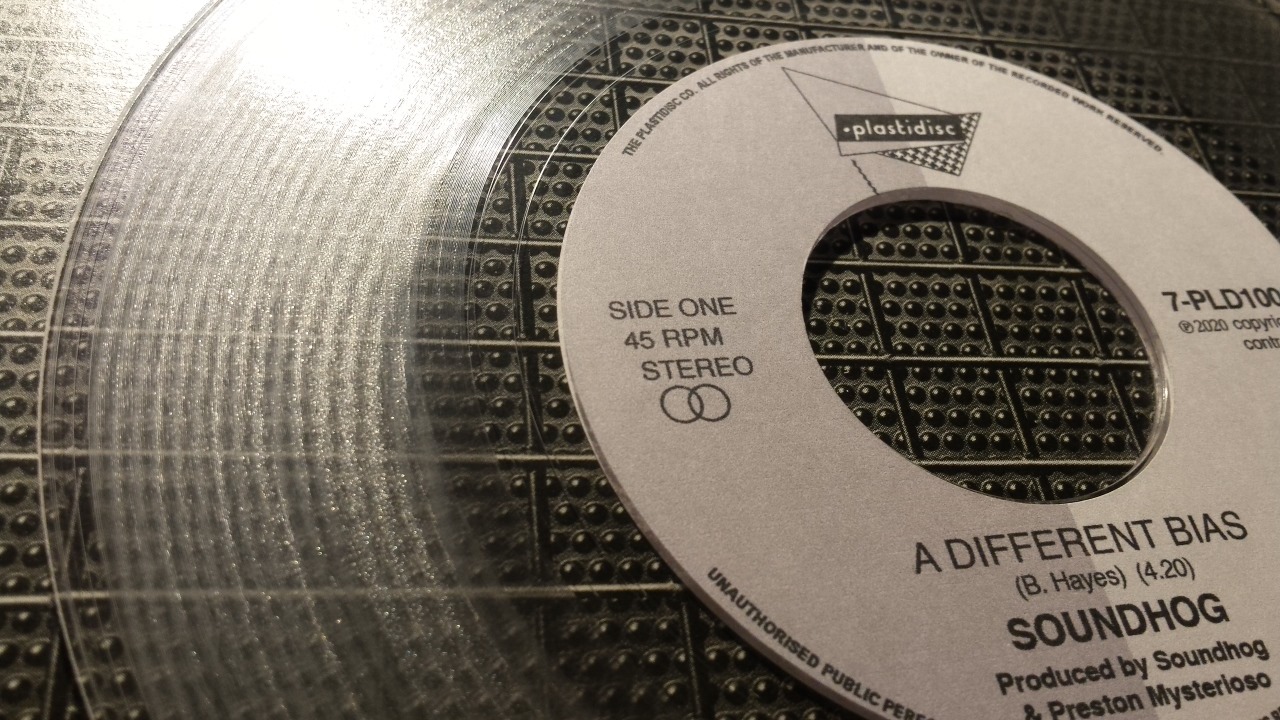 Aside from that, there have been another couple of jobs for Buried Treasure, with a sold out Neil Sparkes 7″ and another one by Wolfen just completed and on sale Friday 4th December at https://buriedtreasure.bandcamp.com/music .

I've also done a run of 55 7″s of excellent heavy electronics by Dohnavur – on sale at https://dohnavur.bandcamp.com/album/concrete-animals and sounding totally ace.
Next onto the cutter is another 7″ of analogue punishment by Howlround, and then I'm doing a very limited reissue run (5, 10 and 10) of the three Plastidisc releases so far. All black discs this time, and in those stupidly low numbers because that's all the sleeves I have left.
Right… see you next month, when everything I've just mentioned will be unavailable.