Hello. Well, I've proved myself to be incredibly lax at updating this thing. No change there. I could come up with lots of excuses, but really I'll just have to admit to being a bit rubbish at it. However quite a bit has been going on.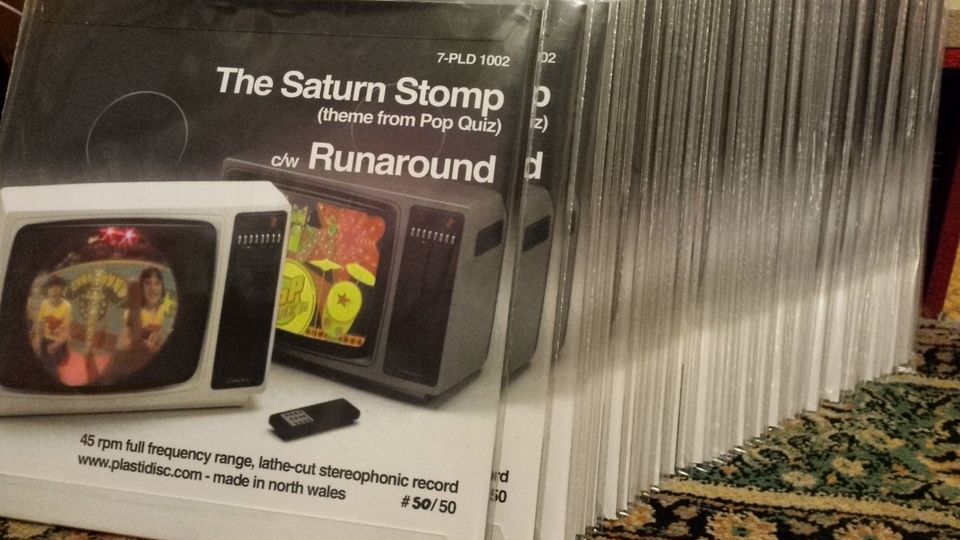 First up, the Loose Capacitor 7″ sold out in less than 12 hours, half the time of the SA5 45. That was unexpected and very welcome. One buyer liked his so much that he immediately listed it for sale on Discogs for double the purchase price. I did wonder what the point was, why go through all that just to make £10… then someone pointed out that they'd be doing a lot less work for that £10 than I did. Oh well. I'll look on it as proof that Plastidisc has 'arrived' as a label of note.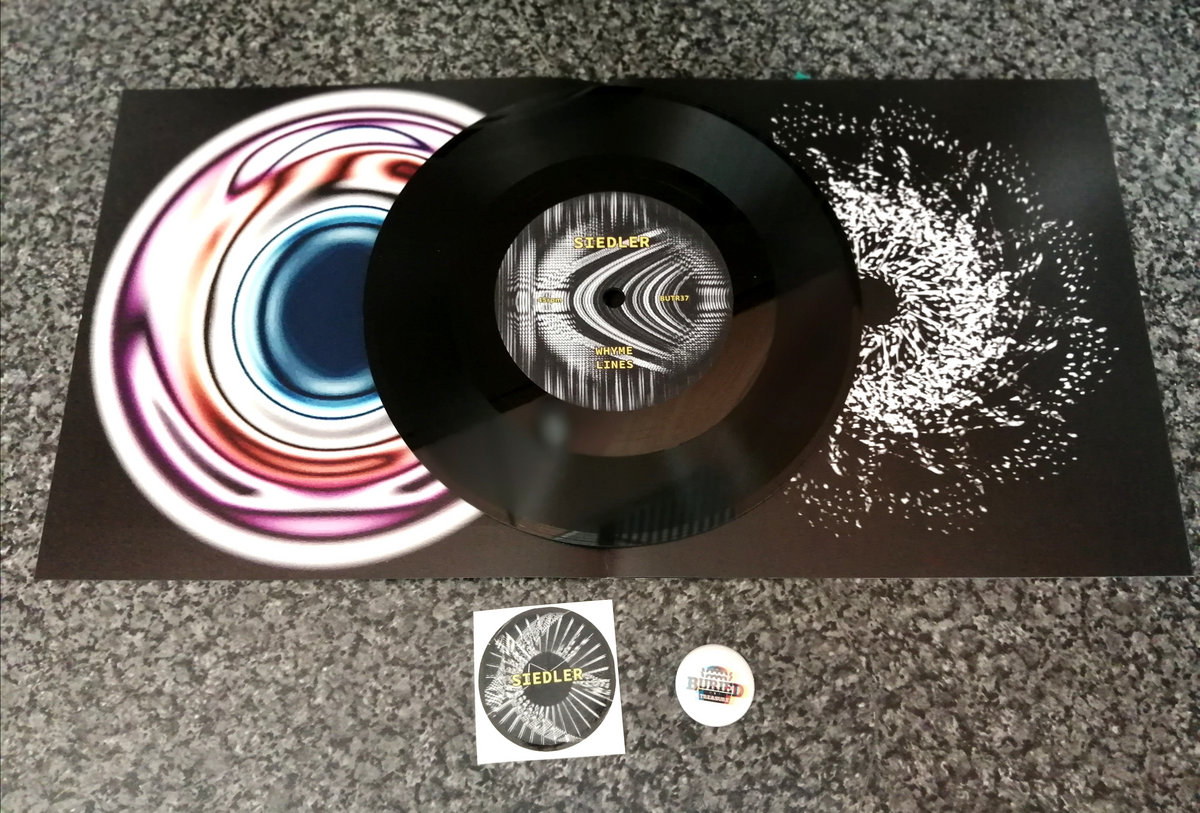 I've been doing various small jobs for various people, and a number of 7″ runs for the excellent Buried Treasure label, the most recent being records of extreme frequencies by Jeffrey Siedler and analogue tape abusers Howlround. There was also a lovely 12.5 minute wonky lo-fi pop EP by Ubiquitous Meh! which was one of the best things I've heard so far this year by anyone. All of them are long sold out, the Howlround disc vanishing in a couple of minutes. Scary.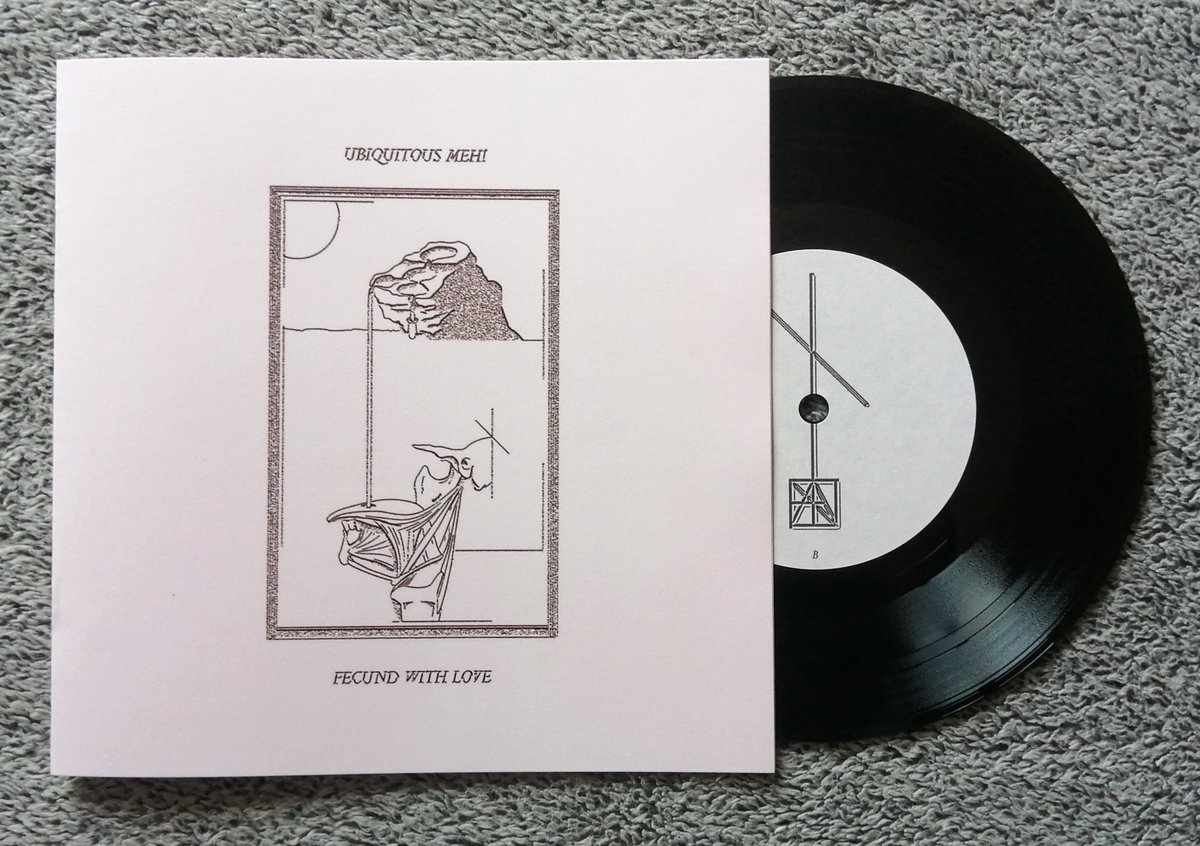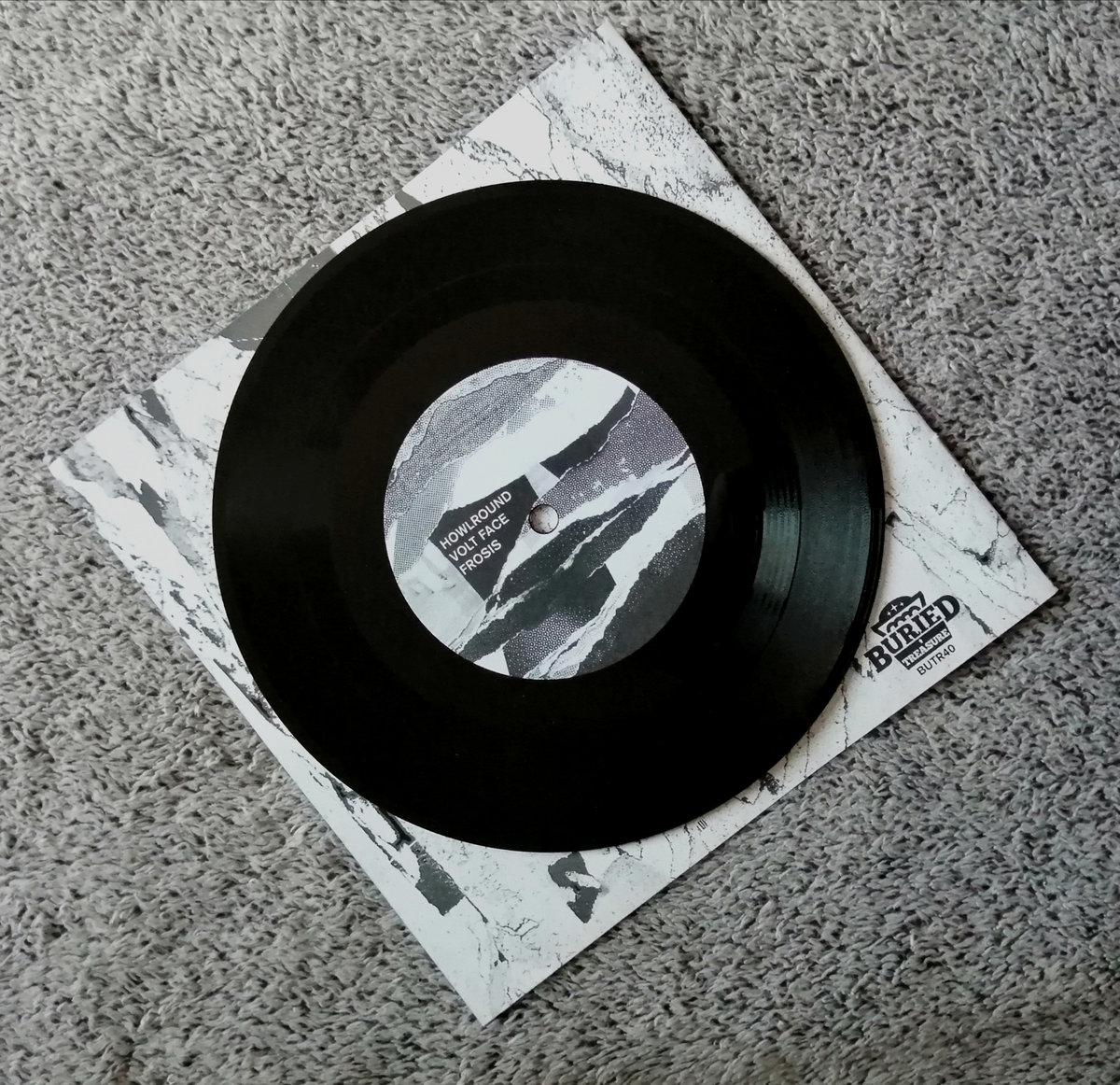 Also, I've 'upgraded' the lathe set-up somewhat, and am now using a 1980s Technics SP10 as the platter, the old broadcast studio battletank. This has resulted in better sounding discs, neater lock grooves and the ability to cut 12″ discs without the horrific pitch wobbles that using an SL1200/1210 will result in. So, LPs are now finally on the menu. I'll be uploading an updated price list in due course, but get in touch if you've got a 12″ project in mind and I'll do my best for you. My current queue waiting time for projects is about 3 weeks, by the way. Book early for Xmas, etc.